Men's by Obey®
Featured Men's Picks // Obey®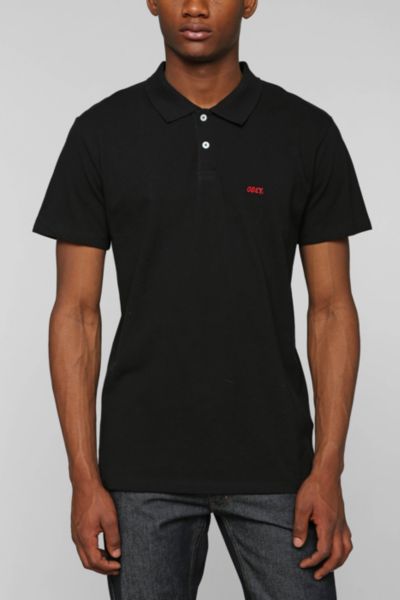 Men's Dissent Polo Shirt
by
Obey
Classic polo shirt from OBEY. Soft cotton topped with a 2-button closure at the neckline and a pointed collar.
BUY at UO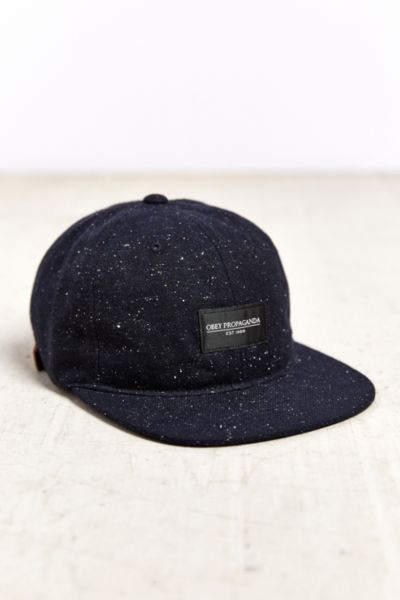 Men's Bangor Baseball Hat
by
Obey
Speckled cotton baseball hat from OBEY. Complete with a logo tag at the front and stitched vent holes along the top.
Available at UO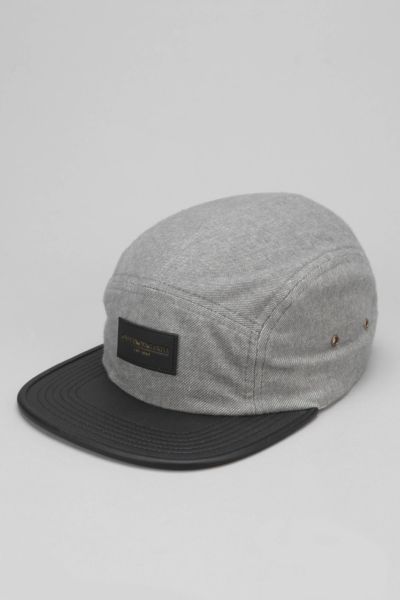 Hanover 5-Panel Hat
by
Obey
Essential 5-panel hat from OBEY. Cotton construction with a contrast visor topped with a logo patch at the front.
Available at UO
Featured Women's Picks // Obey®
[an error occurred while processing this directive] [an error occurred while processing this directive] [an error occurred while processing this directive]